Frequently Asked Questions
Have a question that isn't answered on this page? Feel free to contact us and we will get back to you shortly.
1
How do I find out the value of my laptop?
Go to Get A Quote to request for a free quote for your laptop. You will then receive an sms from our staff on the value of your laptop. The more information you provide, the more accurate the quote will be.
2
Does it cost anything to value my laptop or computer?
No, we estimate cash value and trade-in value for your computer free of charge
3
Does the quoted value ever expire?
Yes. Quotes are valid for 30 days. After a quote expires, you may request another quote.
4
Will you buy Apple computers?
Yes, we buy Apple computers as well as other PC brands including Acer Asus, Dell, HP, IBM, Samsung, Sony and Toshiba, and all other brands.
5
How do I identify my laptop's processor type?
How to find processor information for Windows users The details for your laptop's processor type is accessible via the System Properties panel in Windows. You can access System Properties in Windows in 2 ways. 1. Left-click on the Window's Start menu, and click on Control Panel 2. In the Control Panel menu, select the icon called System and select the tab General 3. You will find your processor name, type, and speed on the General tab Note: The steps to access System Properties vary slightly depending on your version of Windows. How to find processor information for Mac users For Mac users, you can quickly access your processor details via the About this Mac dialog. 1. Click the Apple icon at the top left of the screen 2. Select About this Mac 3. In the dialog that appears, you will see Processor displayed along with Memory and OS specifications.
6
Does the laptop or computer need to be working in order to sell/trade to you?
No, depending on the condition, demand, and parts value, we may buy your non-working computer or device. We look at this on a case-by-case basis. Bring your computer to our store and we will make you a generous and fair offer.
7
What happens to the data on the computer I sell to you?
Gadgets Galaxy will wipes the hard drive of every computer and device we buy.
8
Where and when would the transaction take place?
We will arrange the time and location with you after confirmation of sale through the phone.
We will pay you in cash on the spot when we receive and inspect your device.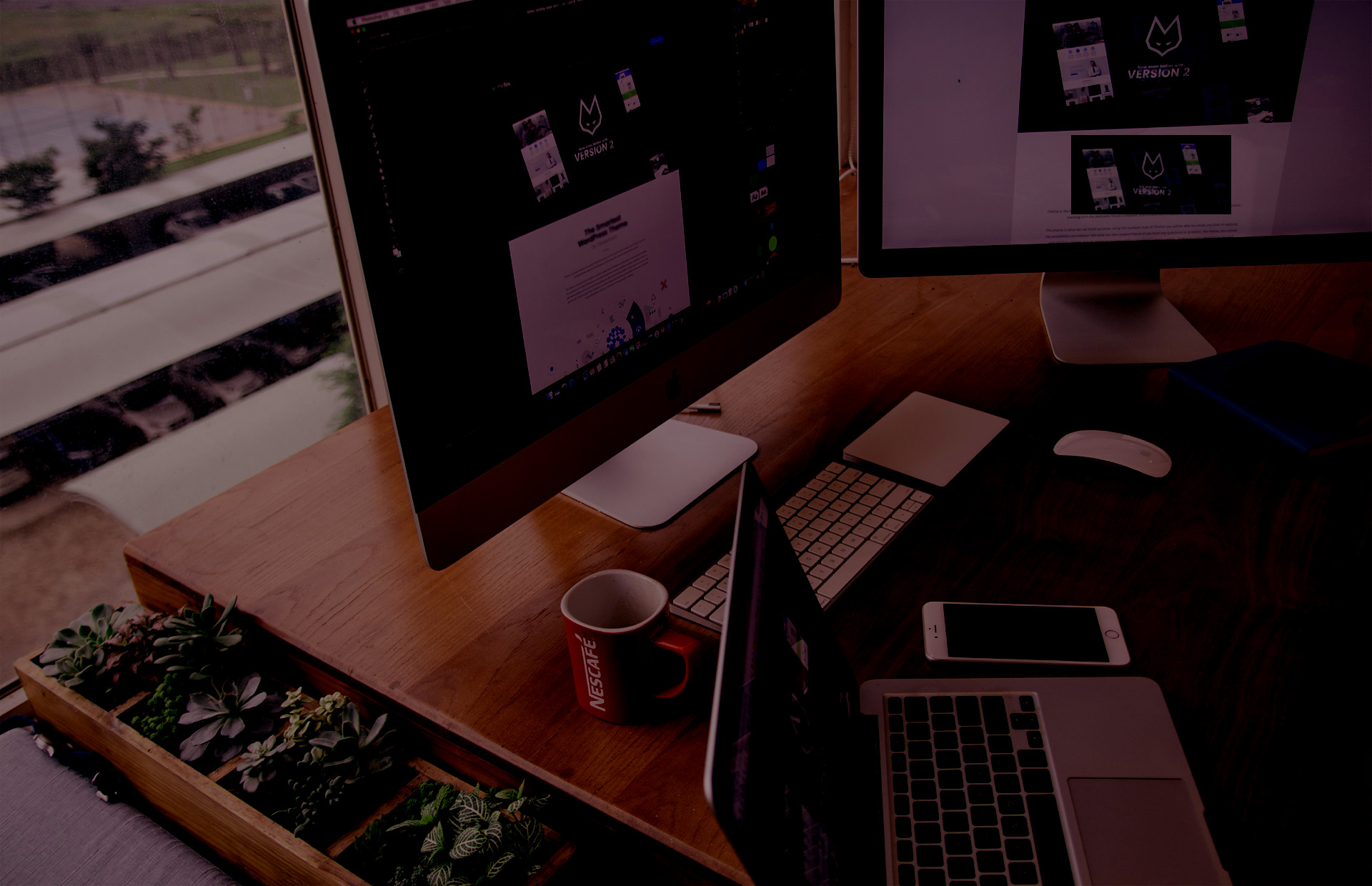 Sell your Old Laptop to us
You can get instant quote for your laptop and we provide cash with free shipping.Send your enquiry today to get handsome cash for your old laptops and computer. Get a free quote we take care of rest.For more information contact us today!