Slide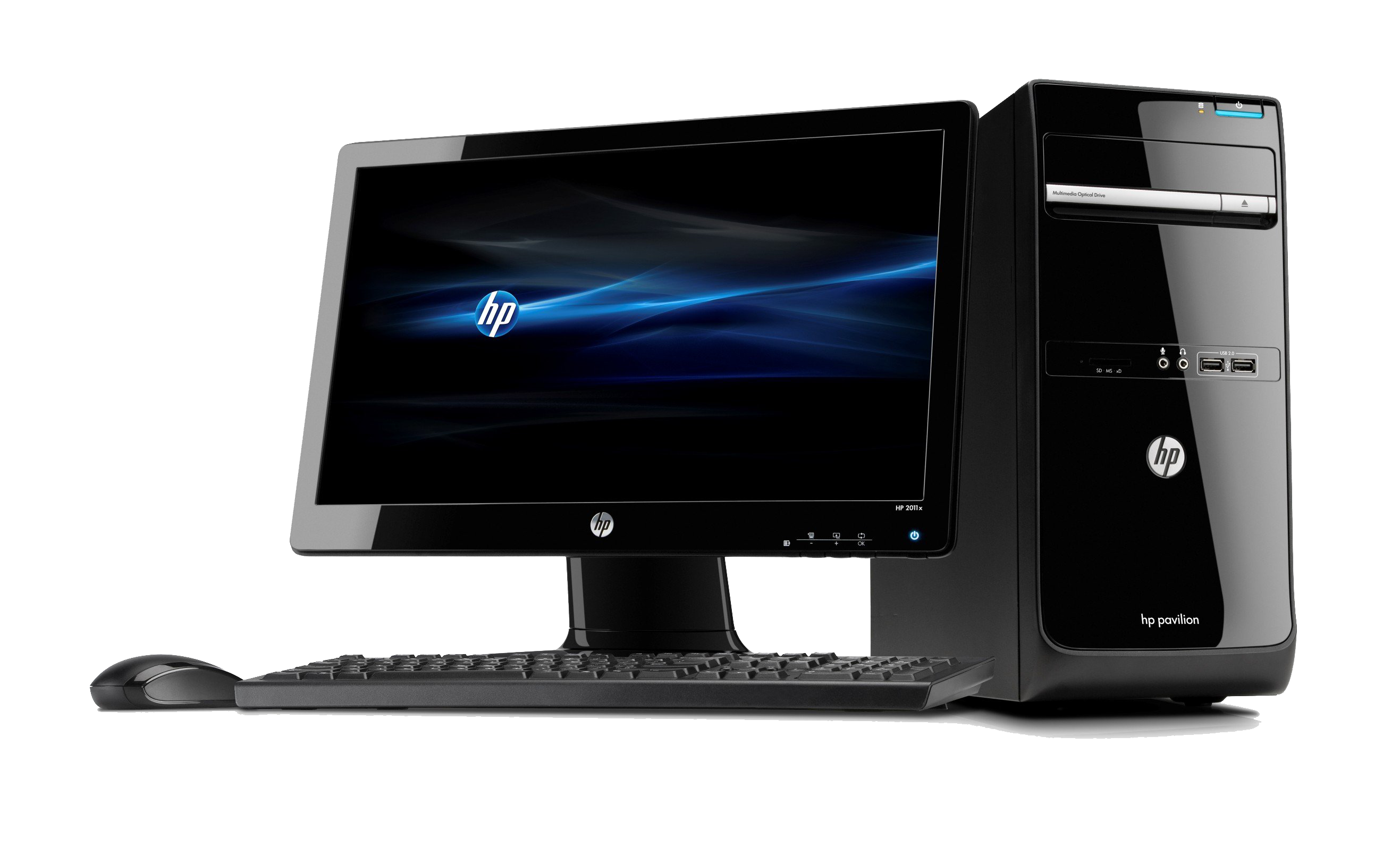 Attractive Cash For Used Laptops And Computers
Highest trade-in prices in Singapore for your devices.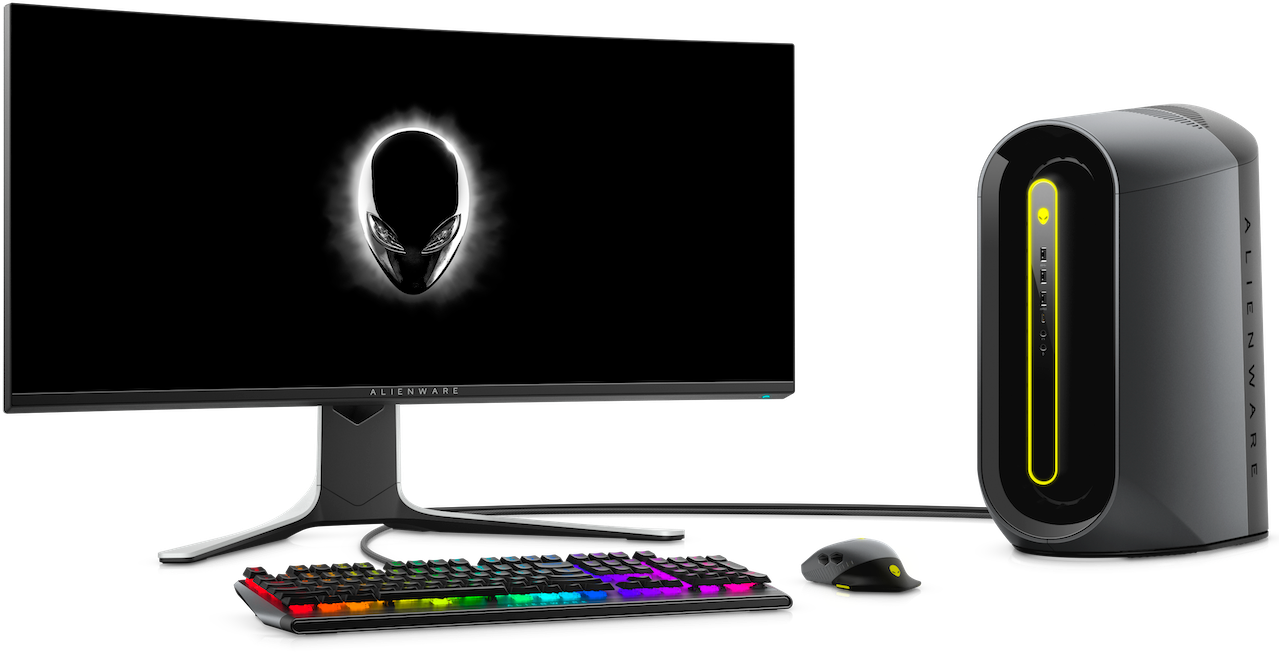 Get a Quote now with our easy to use online form. We'll find you the highest buyback price for your devices in the market!
Drop by our Trade-in Centre
We conveniently pick up for free from your home & work. Or you can book an appointment to drop it off.
Get CASH on the spot during collection. It's that easy.
Which Service would you need?
We founded Gadgets Galaxy Pte Ltd on June 2012 as a online retailer offering factory refurbished notebooks as well as a range of other Pre-owned Notebook and IT Gadgets. We are now the Main Direct Exporter for used Laptops / Desktops / Servers. We ensure that you will be getting the Best Value for your items. Our business ethos have always been honestly and reliability, this is one reason why we have manage to expand it a very competitive industry. When selling your IT Gadgets in Singapore, remember Gadgets Galaxy.